IN MEMORIAM
Professor Joop van der Pligt died unexpectedly January 1, 2015, at his holiday home in Xàbia, Spain. Social Psychology Network is maintaining this profile for visitors who wish to learn more about Professor van der Pligt's work.
Please see below for more information:
I graduated from the University of Utrecht where I obtained degrees in Psychology and Philosophy in 1977. From there I moved to London University where I received my PhD in 1981. After that I joined the Free University of Amsterdam, followed by a return to the UK where I joined the Psychology Department of Exeter University. In the early 1980′s I returned to the Free University as an associate professor and ran the Social Science Section of the Institute of Environmental Studies. In 1986 I moved to the University of Amsterdam as Professor of Experimental Social Psychology. Initially I was director of the Social Psychology Program; later I served as dean of the Psychology Department. From 1999 I served six years as director of the Psychology Research Institute of the University of Amsterdam. In 2006 I returned to the Social Psychology Department.

My research focuses on attitudes and decision-making. My current work on attitudes focuses on the role of affect in attitude formation and change, ambivalence, and on how people deal with counter-attitudinal information. My research on decision-making deals with the role of (anticipated) affect in decision-making, perceived risk and the acceptability of risk, and the consequences of uncertainty and (lack of) control on judgment and decision-making. Recent work also addresses intuitive versus deliberate decision-making.

In addition to empirical work on basic processes in attitudes and decision-making my research also addresses more applied issues such as the perceived risks of technological developments, dietary behavior, compliance, and risk and insurance.

I served as a consultant for a variety of national science foundations and was a panelist on committees on issues such as global change, gambling behavior, sustainable development, terrorism, driving behavior, food safety, and high security prisons.
Primary Interests:
Applied Social Psychology
Attitudes and Beliefs
Emotion, Mood, Affect
Ethics and Morality
Health Psychology
Judgment and Decision Making
Persuasion, Social Influence
Social Cognition
Research Group or Laboratory:
Note from the Network: The holder of this profile has certified having all necessary rights, licenses, and authorization to post the files listed below. Visitors are welcome to copy or use any files for noncommercial or journalistic purposes provided they credit the profile holder and cite this page as the source.
Image Gallery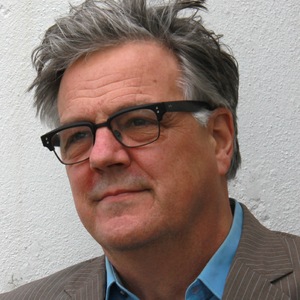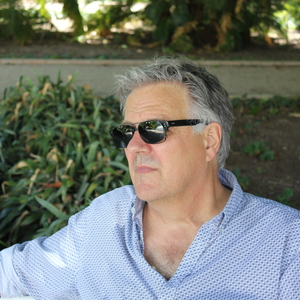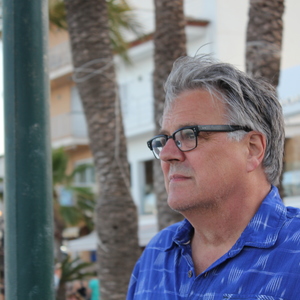 Books:
Journal Articles:
Other Publications:
Rutjens, B. T., van der Pligt, J., & van Harreveld, F. (2012). Regulating psychological threat: the motivational consequences of threatening contexts. In K.J. Jonas & T.A. Morton (Eds.), Restoring civil societies: the psychology of intervention and engagement following crisis (Social issues and interventions) (pp. 38-56). Malden, MA: Wiley-Blackwell.
van Harreveld, F., Schneider, I. K., Nohlen, H., & van der Pligt, J. (2012). The dynamics of ambivalence: evaluative conflict in attitudes and decision making. In B. Gawronski & F. Strack (Eds.), Cognitive consistency: a fundamental principle in social cognition (pp. 267-284). New York, NY: Guildford Press.
van den Berg, H., Manstead, A. S. R., van der Pligt, J., & Wigboldus, D. (2005). The role of effect in attitudes toward organ donation and donor relevant behavior. Psychology & Health, 20, 789-802.
Courses Taught:
Attitude Measurement
Decision Making
Health Psychology
Introduction to Social Psychology
Social Influence